There are a lot of helpful apps in the world but who has the time to try all of them to find out which ones are the best?!
WE have! The following Apps are absolutely necessary for you!
Campus App
This app provides you useful informations about the Campus. You will be always up to date about the Mensa menu and other important things.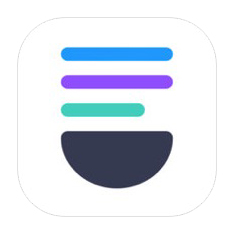 Skive
Skive offers record cards for your study subject adjusted for your University.
Calcbot
Sometimes the own calculator is on its limit and you need more functions than that. In this case you can use Calcbot.
Photomath
You have a solution but no idea how to get there? No Problem with Photomath. Just scan the function and get the approach. Unbelievable!
Wunderlist
With Wunderlist You can easily manage your To Do Lists, which makes live much easier! Never forget anything at the grocery store!
WG Gesucht
We all know about the exhausting search for a shared flat. If you ever plan to move again or if you just arrived in Kiel, this app will help you to find a convenient shared flat!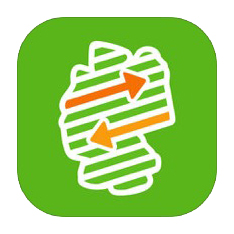 MeinFernbus
Do you want to have a getaway over the holidays? Or do you want to visit your family? With MeinFernbus you have a cheap alternative for your travel.
Bla Bla Car
Where ever you want to go with this app you can find a ride. Fast and comfortable. Try it!
DB Navigator
So that you always know at what time your bus is going to the beach you should install this app. You can need it from time to time and it is a must have.
Jodel
Share your Messages anonym with your fellow students and bridge the waiting time or bus rides. Attention: You will get addicted!
dict.cc
You have to read a Paper in englisch? Or do you want to talk with international students? Therefore you can use this app.
Ausgaben Manager
Whether BaföG or side job at the end of the month money is rare! This App will help you to overview your expenditures!
Each Year you get the chance to change your university with your vote. This part is very important for democracy and creates the further way of your studies. Therefor the Institutes of CAU choose motivated students who working for your requests and questions.               The only thing you have to do…vote them and be a part of the CAU system.
Student Council 
This word includes all students which belong to the same faculty, like the Wirtschafts- und Sozialwissenschaftliche faculty. The council will be represented by the student council representative which is combined by elected and unelected members. These members represent the students towards the university. Other areas we work in are the selling of exams and the management of events. We optimize our functions with following resorts.
Chairman/woman
Finance
Konvent
Fachschaftsvertreterkonferenz
Events
O-Phase
Exams
Sponsoring
Technik
Homepage
PR
Student matters
We´ll meet us each Wednesday at 19:15 at our meeting room. Everyone is welcome to listen, ask or work with us. We´re looking forward new members who support us in the resorts or projects.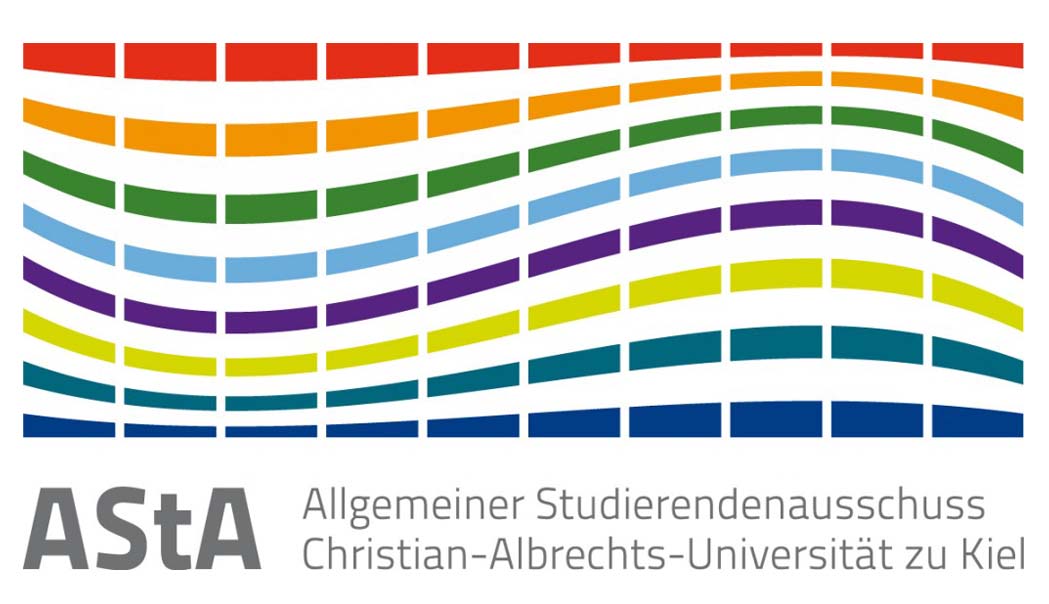 AStA
The General Student Committee is the executive part of the students council. (The student council is an independent part of the University and takes their function self-employed. The student council consists of all matriculated students of the CAU)
The AStA accepts the current business of the student council and represents it outside.
The student parliament vote and controls the AStA. The tasks of the student council represented by the AStA are:
to represent the interests of students in higher education policy
promote political education of students
Stance on scientific evidence in relation to society and nature.
perceive the economic and social needs of the students (eg. Semesterticket)
to support the intellectual and cultural interests of students
to encourage students sport
to maintain the national student relations
participate in procedures for quality assurance of teaching
(source: Hochschulgesetz Schleswig-Holstein Abschnitt 7 §72 , Organisationssatzung der Studierendenschaft der Christian-Albrechts-Universität zu Kiel §§ 1, 2, 3)
FVK
The student council representative conference (short FRP) is a legally anchored body, which is perceived by the general student committee primarily as an information exchange platform. Therefore it has no own skills.
Each student council will send 1-2 representatives for FRP and has a voice within the body.
The FRP meets once a month during the semester. It deals with problems that can not afford by the individual student councils because of their size, or lack of participation. Classical themes on a FRP are problems with examination regulations, unclear legal situations and current higher education policy developments (eg. Demo against underfunding in December 2014).
StuPa
The StuPa is the elected representation of the student body. The functions are:
Choice & control AstA
budget management of the student body
Election of student members of the Board of the Student Union
Convening of general assemblies
Tasks of student self-administration
(sources: Organisationssatzung der Studierendenschaft der Christian-Albrechts-Universität zu Kiel §11)
Offerings
If you are looking for tutoring, than have a look here. Prices have to be negotiated with the private tutor.
Name:
Jana Rohde
Major:
BA Business scinces
Tutoring in:
Math I
Email:
rohdejana@aol.com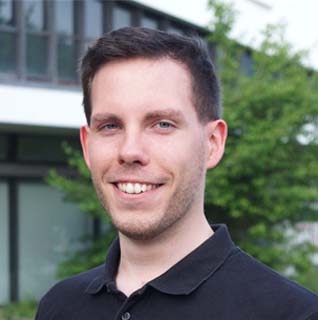 Name:
Christian Rohmann
Major:
MA Business administration
Tutoring in:
Math I, Math II and EVWL
Email:
christian_rohmann@yahoo.de
Name:
Dr. Oliver Walter 
MA Economics, Modern Governance und Medieval History
Major:
Graduated qualified psychologist
Tutoring in:
Test preparation & advice in statistics, higher mathematic & research methodology in Kiel
Email:
info@psychometrie-online.de
Name:
Finn-Moritz Becker
Major:
MA Economics, Modern Governance and Medieval History
Tutoring in:
Microeconomics
Email:
finn.becker@live.com
Name:
Björn Wehring
Major:
BA Economics
Tutoring in:
Math I and Math II
Email:
stu117930@mail.uni-kiel.de
Name:
Philipp Schulze
Major:
BA Economics
Tutoring in:
Math I, Math II and Statistic II
Email:
pschulze95@icloud.com
Requests
If you want to give somebody extra lessons than have a look here. Prices have to be negotiated with the student.
No requests at the moment.
You want to start a request or offer tutoring? Write us and we will add you to this list.